Permanent GPS Stations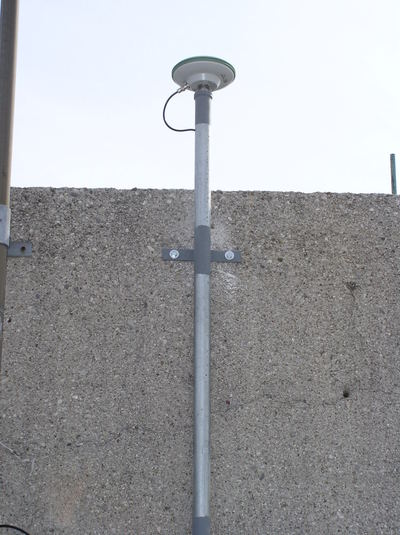 We recently established our first permanent GPS station on the roof of the building of Geology. With our System 1200 + receiver and antenna Leica AX1203 +, we expect a cm accuracy of differential position within a few months. The station records usually around 16-18 GPS and GLONASS satellites every 30 seconds. We use the data for education and research.
This station serves as the first one in our future cluster of GPS networks. We now assess other possible locations.